 Reminiscence in the Night
Reminiscence in The Night Release!
---
As promised, Reminiscence in the Night is finally out!
Born from the NaNoReNo Jam as Reverie and after an introduction with the demo, we're happy to release the full game and we want to thank again everyone who supported us, donated, commented, played our game.
We truly appreciate every single one of you, hope you'll enjoy and we'd love to hear your impressions!
Team SolEtude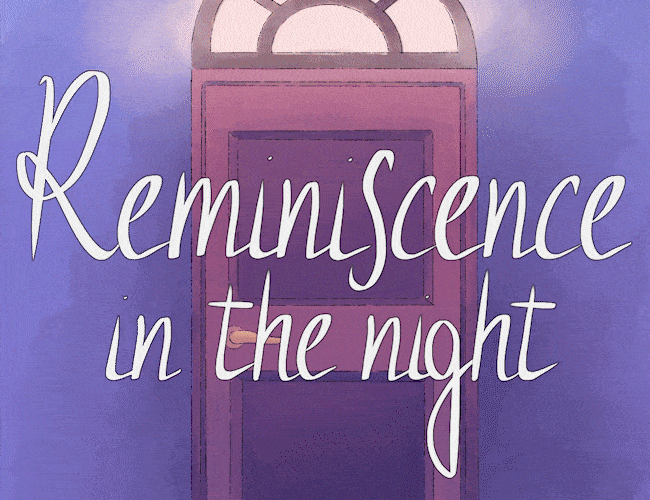 Files
Reminiscence_in_the_night-1.0-pc.zip
213 MB
Nov 30, 2020
Reminiscence_in_the_night-1.0-mac.zip
196 MB
Nov 30, 2020
Reminiscence_in_the_night-1.0-linux.tar.bz2
203 MB
Nov 30, 2020
Get Reminiscence in the Night