 Reminiscence in the Night
New Reverie Demo released!!
---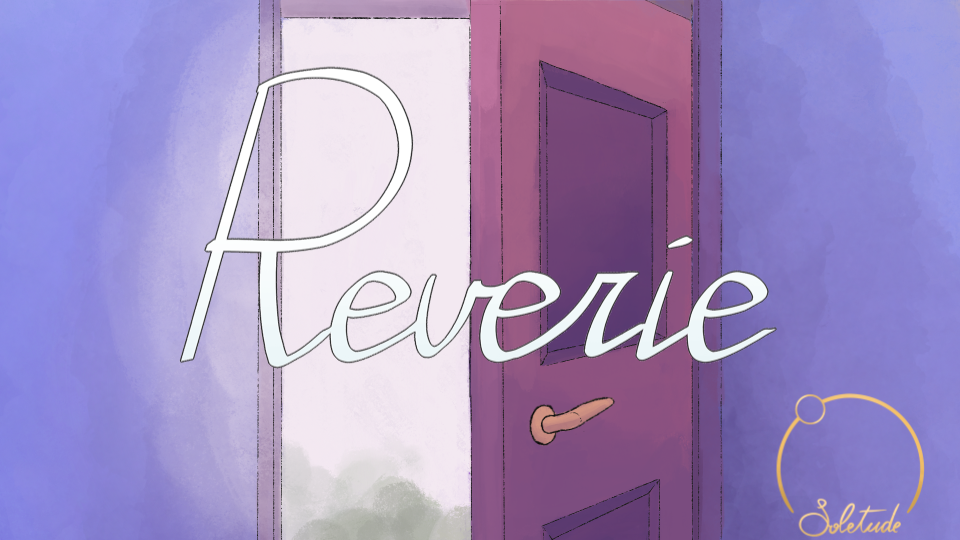 In occasion of Reverie's full release (which will be in the next few months),
we decided to upgrade the game's demo with one that could showcase its current state better than the previous one!
For those who have never played Reverie, here are some of the full game's features:
A story about lost memories and how we cope with them through our choices in the present;
Multiple endings depending on the choices made during the story;
Point-and-click gameplay;
1 to 3 hours long.
Get Reminiscence in the Night