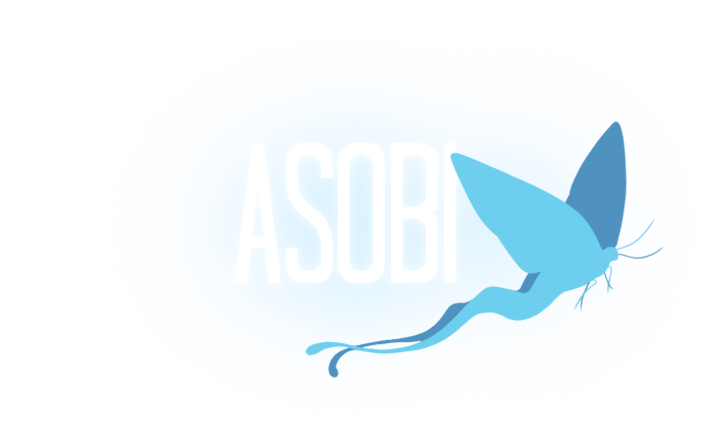 Asobi
Asobi's catalan translation released!!
---
Since we've noticed Asobi has surpassed 1500 downloads and atumsk has made a catalan translation...
Here you can find an updated version with the new translation!!
We hope that more people will play and enjoy Asobi and, meanwhile, thanks to everyone who has already played it and left some feedbacks!